Precautions & Appointments due to COVID-19
We are experiencing high call volumes and don't want you to be inconvenienced with a long wait. If you have a question or need to cancel your appointment, you can email us at MayfieldCares@MayfieldClinic.com. One of our staff will contact you as soon as we can, but no later than 1 business day after you contact us.
Thank you for your cooperation.
Why Choose Mayfield?
We are a trusted independent physician group dedicated to providing the best brain and spine care to the 25,000 patients we serve each year. Working with leading health systems in Greater Cincinnati, we rank as the largest provider of neurosurgery care in our region and as a destination for patients from around the world.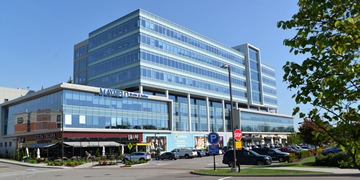 Our services
Be sure to arrive at the correct Norwood location!
Mayfield Minute: Skull Base Tumors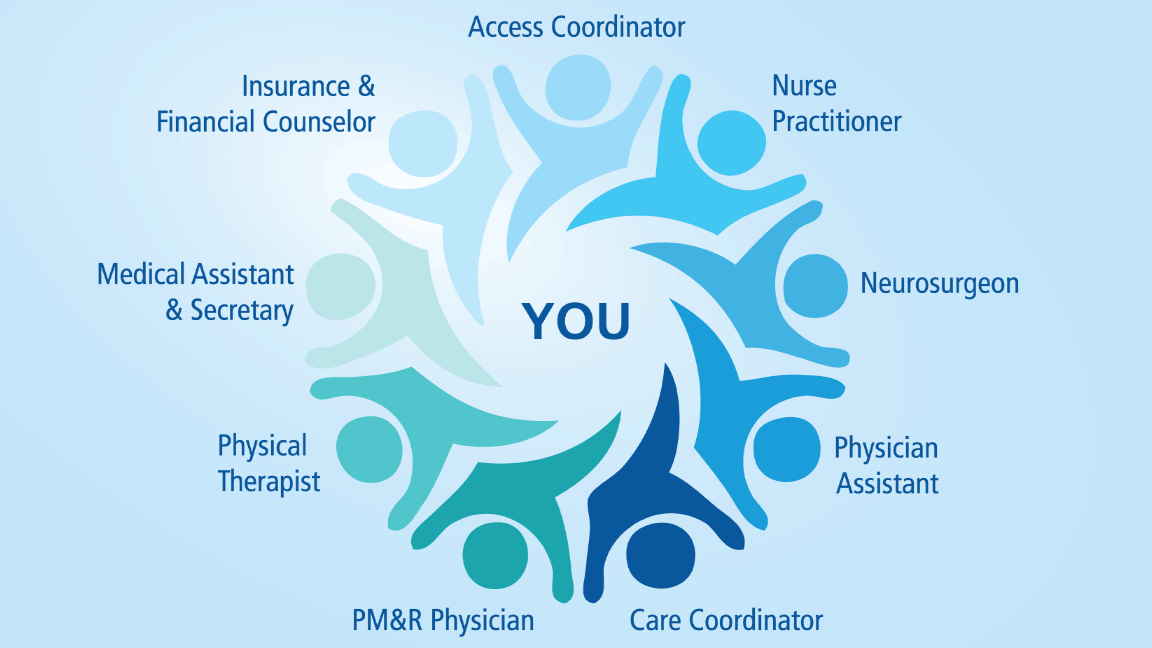 At Mayfield, Patient Care is a Team Effort
At Mayfield, patient care is a team effort. Each of our care teams combines the skill and experience of many healthcare providers who specialize in different aspects of brain and spine treatment. When our specialists work together in an integrated practice, we keep the focus where it belongs — on you!
Make an Appointment

PT services from the spine experts
Mayfield Physical Therapy is now available at all of our locations. Nearly 80% of our spine patients are able to recover with nonsurgical treatment. We strive to manage patients as conservatively as possible.