Why Choose Mayfield?
We are a trusted independent physician group dedicated to providing the best brain and spine care to the 25,000 patients we serve each year. Working with leading health systems in Greater Cincinnati, we rank as the largest provider of neurosurgery care in our region and as a destination for patients from around the world.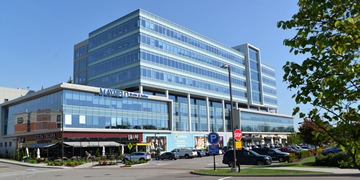 Our services
Be sure to arrive at the correct Norwood location!
Mayfield Minute: Minimally Invasive Spine Surgery
Leaders in Minimally Invasive Surgery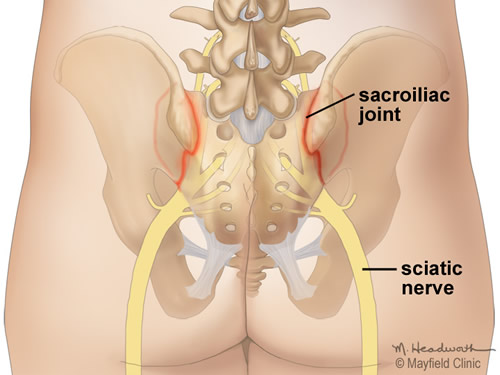 Our PM&R team provides nerve blocks & injections for sacroiliac pain >
Meningiomas: Risk Factors, Treatment Options and Future Advances with Dr. Ron Warnick

PT services from the spine experts
Mayfield Physical Therapy is now available at our Rookwood, Green Township and West Chester locations. Nearly 80% of our spine patients are able to recover with nonsurgical treatment. We strive to manage patients as conservatively as possible.